The NORDBO is situated in Nuuk, the capital of Greenland and political centre of the Greenland great municipality, the Borough of Sermersooq.
The town was founded as "Godthåb" ("The Town of Good Hope") by Hans Egede in 1728, and is the oldest town of Greenland. Today the town has about 15.500 inhabitants - of which about one fourth are settlers from abroad.
Nuuk means "the cape" and lies at the mouth of the "Godthåbsfjord" on the west coast of Greenland - 240 kms. south of the Arctic Circle. The climate is low arctic with average temperatures of 7 degrees Celsius in July and minus 8 degrees Celsius in January.
In addition to Nuuk and its suburbs, Nuussuaq and Qinngorput, the municipality comprises the villages of Kapisillit and Qeqertarsuatsiaat with about 300 inhabitants plus the towns of Paamiut, Ivittuut, Ammassalik and Ittoqqortoormiut.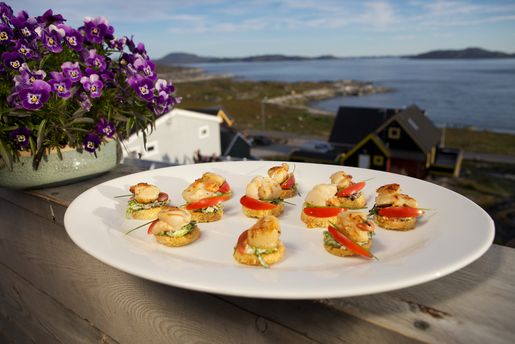 Have a taste of Nuuk
If you prefer to dine out one evening. Read more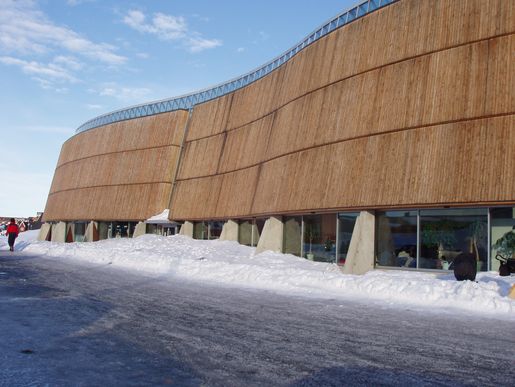 Attractions
Greenland and the capital Nuuk are a unique experience. Read more