Flexible solutions for business
Nordbo is the preferred business partner when companies and organizations need to accommodate employees in Nuuk.
At Nordbo, the employees feel at home, and they can decide for themselves. Many appreciate the well-equipped kitchens of the apartments, so they can decide where, when and what to eat. Others appreciate the central location, making it easy to visit the good restaurants in Nuuk city center - and it is easy to get around Nuuk when staying at Nordbo.
Nordbo's dedicated employees take great pride in finding a solution to the accommodation needs – even in case of acute situations. We are a small organization that always finds a solution.
We should also mention that Nordbo offers reasonable rates for hotel apartments. It benefits the bottom line and strengthens the competitiveness of companies.
Nordbo is a strong partner who wants to strengthen and support our customer's needs. Therefore, we are the preferred business partner.
Testimonials from our customers
---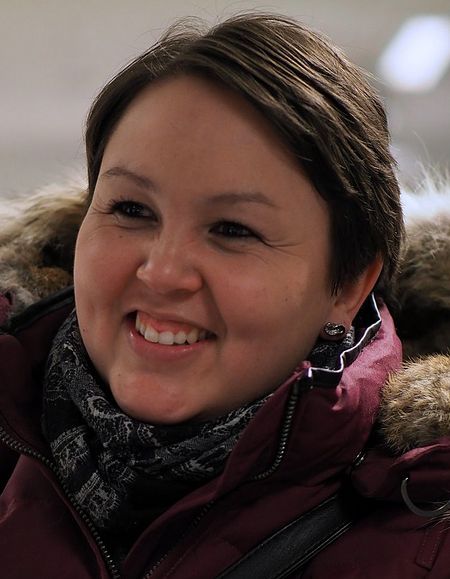 Office Secretary Betina L. Petersen, Greenland's Police
Greenland's Police in Nuuk, in addition to holiday homes, use several accommodation options in Nuuk. Nordbo is primarily used for short and medium-term stays in connection with education and other tasks.
- We are very pleased with Nordbo. Always the staff always find a solution - even if the order comes with short notice. Nor will it ever be a problem if for some reason we have to extend the stay.
- I would like to emphasize Nordbo's system with lock codes, which always works well around the clock. It is very important if, for example, a person arrives late at the airport in case of bad weather. Our employee can easily check in - and we do not need to assist.
---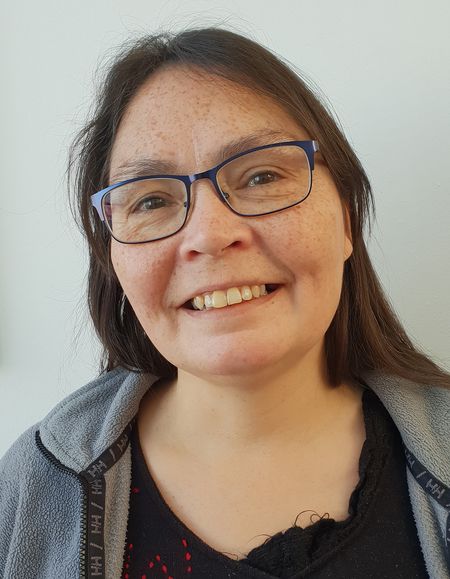 HR-assistent Heidi Lund Hansen, Nukissiorfiit

Nukissiorfiit uses Nordbo in connection with continuing education and to technicians and specialists who will stay in Nuuk because of the work.
- We use Nordbo because prices are reasonable considering that the apartments are centrally located near the city center. Here, many of our employees want to stay because it's so easy to get around.
- Many of our employees travel a lot and they are tired of hotel food so they want to live somewhere where they can cook. It is also important for them that at Nordbo you decide everything by yourself. You don't have to eat at certain times and can manage your own time to work and rest.
- We have always been satisfied with the service when we address Nordbo.
---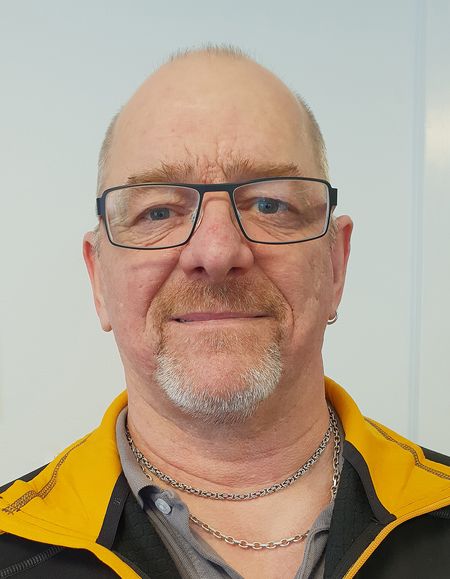 Handyman Carsten H. Jensen, TELE POST Greenland
Tele-Post uses Nordbo especially for employees who are staying in Nuuk for several days. On average, we talk about a week's stay.
- We use Nordbo because the service is in the top. They are quick to find solutions - and also find out to roam around with the guests when an urgent need for accommodation turns out.
- The rooms are in a nice quality - and it is always clean.
- Prices are reasonable, and Nordbo is good.